Parent's Association
Preschool Parent's Association
The Preschool Parents' Association acts as a liaison between the parents and the TBI Preschool and is run by TBI preschool parents, under the guidance of our Preschool Director.
The volunteers are a group of dedicated and involved parents committed to enriching the lives of our preschoolers. Each year, they run and fund a wide variety of events including Fall Festival, People in Our Neighborhood, Truck Day, the Preschool Picnic, and Thanksgiving Feast. Their major fundraiser is Ladies Night Out where current and former TBI moms get together for a night of food, drink, and lots of conversation and celebration.
Whether you have a lot of time or just a little, there is a place for you in our Parents Association.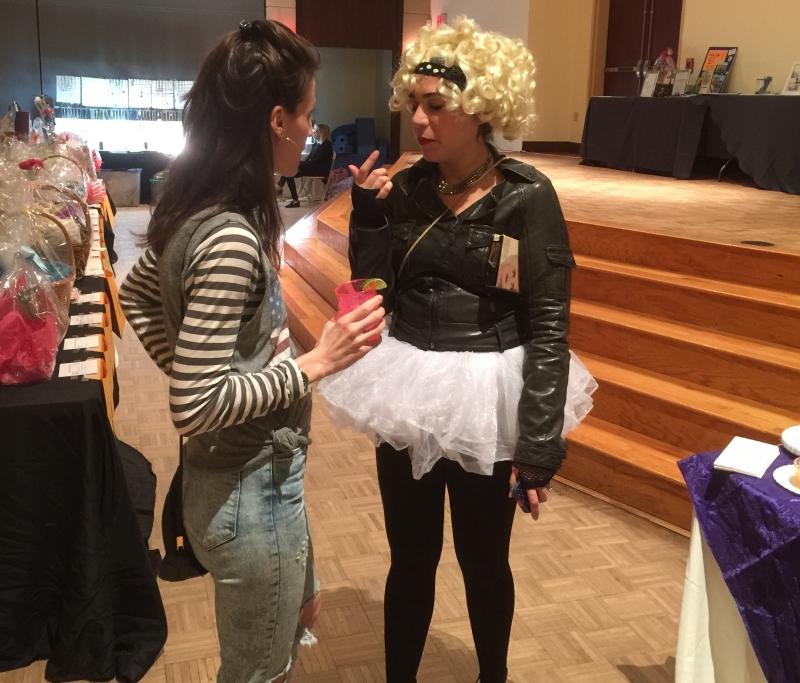 ---
Want to learn more, get involved, or take a tour?
Please contact the Preschool at 516.767.1708, Ext. 17 or preschool@tbiport.org
Sun, December 10 2023
27 Kislev 5784
Sun, December 10 2023 27 Kislev 5784