Our Staff
Synagogue Director - Brett Reid parker

Brett Reid Parker joined Temple Beth Israel as Synagogue Director in July 2021. In previous incarnations, he has been a social worker, a public interest attorney, a recruiter, and—for the fifteen years immediately preceding his joining us—a manager of large teams/offices/divisions for international corporations. He brings his extensive background in operations and people management, as well as his love of Yiddishkeit and deep commitment to Am Yisrael, to bear to help ensure that TBI continues to be the warm, welcoming, inspiring, heymish place that members of the community love and cherish.

Brett grew up in the Bronx, Detroit, and the San Francisco Bay Area, and has lived and worked in California, Connecticut, Texas, and New York, as well as in Paris and London. He also spent a year studying and traveling in Asia, where he indulged his passions for cultural exploration and comparative religion. He was raised in a Conservative Jewish community and—following a period of estrangement from Jewish practice—has been a member of, and a lay leader at, a number of synagogues across the "denominational" spectrum, so wherever you are in your Jewish journey, he can probably relate, at least a little bit.

Brett received his BA in Philosophy and Asian Studies from the University of Puget Sound, his Certificat de la Langue Française (niveau supérieur) from the Université de Paris IV, and his JD (with honors) from the University of San Francisco School of Law. He lives in Brooklyn with his wife Paula and their children, and he loves reading (especially learning Torah), music (especially proto-punk and roots reggae), traveling, and inadvertently yet decisively butchering the French language.

brettparker@tbiport.org
Office Manager - Julie Cheevers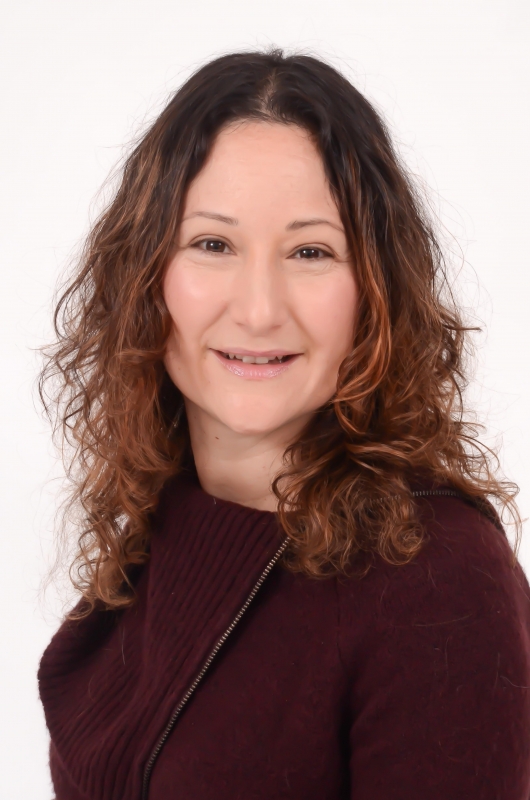 Julie is the first friendly face that will greet you when you enter the Main Office. Whether you are inquiring about a yahrzeit, dropping off a check or asking to create a flyer, Julie is the contact. Julie came aboard in September of 2014 and is an integral member of the TBI team. Julie is responsible for our weekly e-blast and monthly news letter. She is the key computer person (and our tech wizard) always solving a glitch or creating a web page. Julie is a graduate of New York University with a BA in Music Business. She had a long career as a make-up artist working with many fashion greats. When not at TBI, Julie enjoys playing guitar, roller skating, and spending time with friends, her husband Stephen, her two boys Bram and Gavin and their beautiful Siamese cat Reishi.

​Preschool Director - Diana Snaider

Diana Snaider joined Temple Beth Israel in 2013 as a UPK teacher. She has experience in both preschool and elementary education as well as special education. For the past eight summers she has worked at a sleep-away camp in Equinunk, PA as a Grouphead. Diana earned a BA in communication at the University of Wisconsin. She continued on to receive her Masters in Elementary Education N-6 at Hunter College and also earned her certificate in special education from birth-6th grade at Touro College. Diana looks forward to seeing the children's smiling faces as they walk into the school eager to learn every day.
Director Of Education and Engagement - Anya Morgulis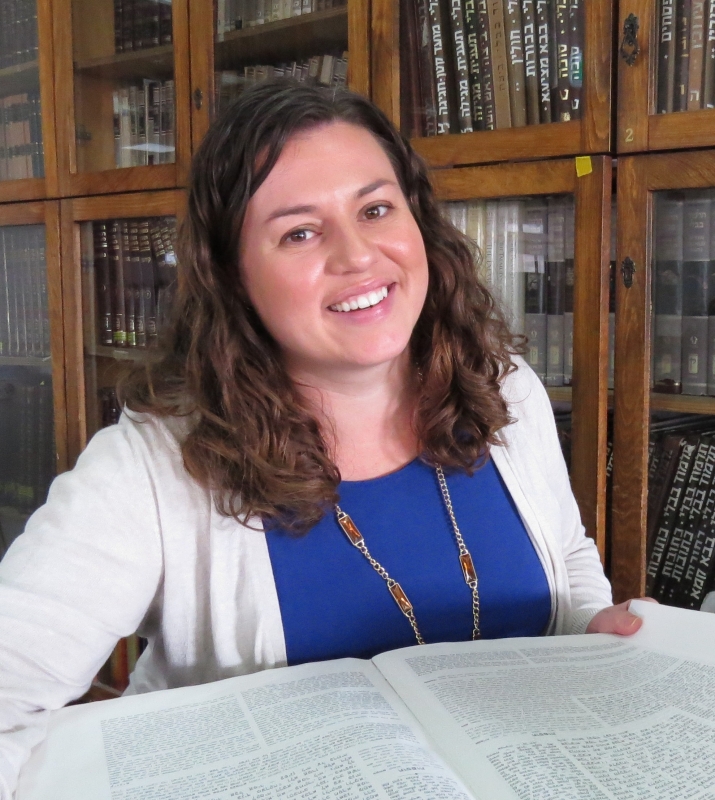 Anya received her Masters' Degree in Jewish Education from the William Davidson Graduate School of Jewish Education at JTS and spent more than two years studying at the Pardes Institute of Jewish Studies in Israel including a role as a liaison for Jewish learning at Pardes, where she was responsible for coordinating the faculty teaching schedule and serving as a conduit between clergy, students and teachers. As a student curriculum leader at the Institute, she prepared the 5th and 6th grade curriculum, created and implemented experiential programs for Jewish youth groups and organized leadership training for the 12th grade youth group leaders.
Prior to her graduate work, Anya served for four years as Director of Engagement at the Hillel at Virginia Tech where she supervised student leaders, organized fundraisers, recruited and trained staff, planned and executed multiple educational and engagement programs, and increased overall participation. She has been a teacher and Hebrew tutor in the religious school program at the Park Avenue Synagogue in Manhattan, where she also created a pre B'nei Mitzvah curriculum. Anya also brings with her excellent office management skills, having served as an administrator at Masorti Olami. Beyond Jewish life, Anya is an avid football fan, loves to talk about her adorable nephews, and is always happy to share her family's stories about immigrating from the former Soviet Union. Anya is still new to the area, and looks forward to exploring all that Long Island has to offer.
Sat, January 28 2023
6 Shevat 5783
Sat, January 28 2023 6 Shevat 5783