Our Staff
Office Manager - Julie Cheevers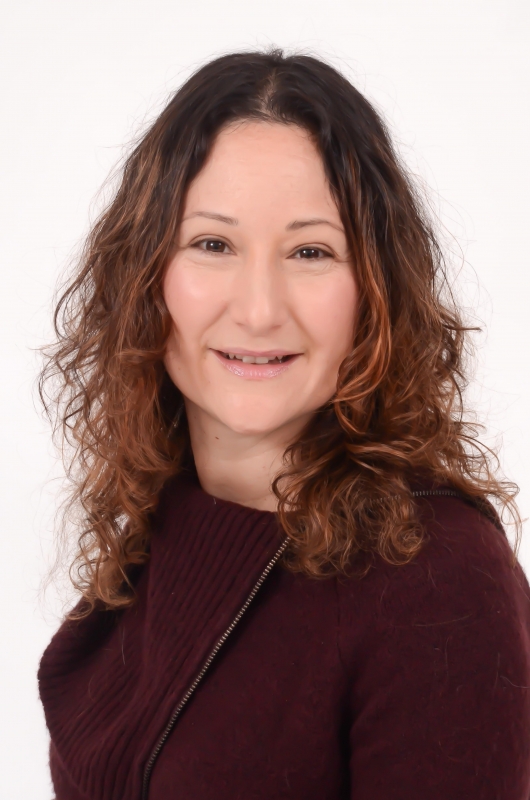 Julie is the first friendly face that will greet you when you enter the Main Office. Whether you are inquiring about a yahrzeit, dropping off a check or asking to create a flyer, Julie is the contact. Julie came aboard in September of 2014 and is an integral member of the TBI team. Julie is responsible for our weekly e-blast and monthly news letter. She is the key computer person (and our tech wizard) always solving a glitch or creating a web page. Julie is a graduate of New York University with a BA in Music Business. She had a long career as a make-up artist working with many fashion greats. When not at TBI, Julie enjoys playing guitar, roller skating, and spending time with friends, her husband Stephen, her two boys Bram and Gavin and their beautiful Siamese cat Reishi.

​Preschool Director - Elizabeth Oliveri

Liz Oliveri joined Temple Beth Israel in 2020 as an assistant teacher. She has experience in both preschool and elementary education as well as special education in the middle school environment. Liz has extensive experience as a marketing director for Time Inc and their various web brands. Liz earned a BA in communication at The George Washington University. She continued on to receive her Masters in Elementary Education N-6 at Hunter College. Liz is passionate about the social and emotional wellbeing of children and fosters a warm and welcoming environment for our students, families and staff.
Director Of Education and Engagement - Anya Morgulis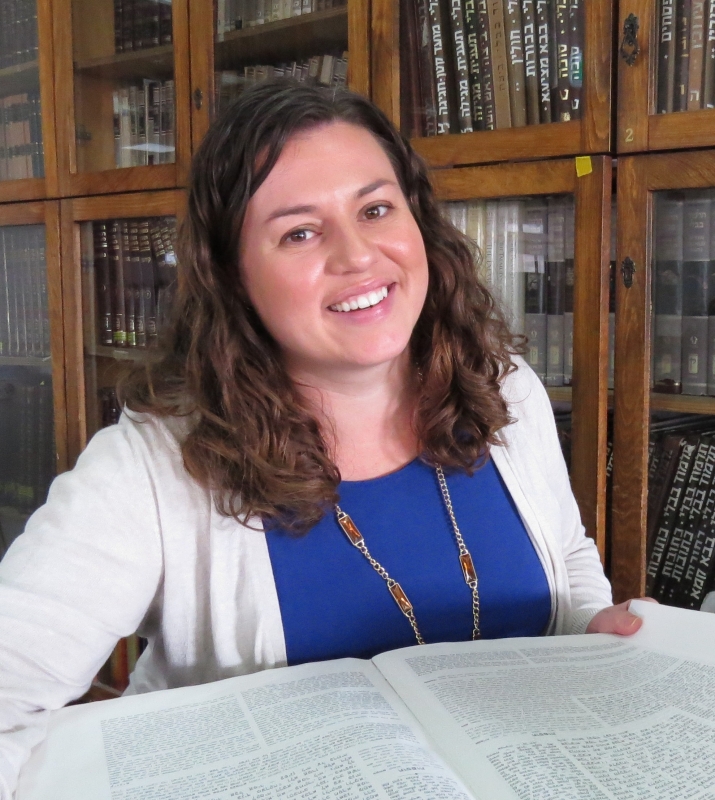 Anya received her Masters' Degree in Jewish Education from the William Davidson Graduate School of Jewish Education at JTS and spent more than two years studying at the Pardes Institute of Jewish Studies in Israel including a role as a liaison for Jewish learning at Pardes, where she was responsible for coordinating the faculty teaching schedule and serving as a conduit between clergy, students and teachers. As a student curriculum leader at the Institute, she prepared the 5th and 6th grade curriculum, created and implemented experiential programs for Jewish youth groups and organized leadership training for the 12th grade youth group leaders.
Prior to her graduate work, Anya served for four years as Director of Engagement at the Hillel at Virginia Tech where she supervised student leaders, organized fundraisers, recruited and trained staff, planned and executed multiple educational and engagement programs, and increased overall participation. She has been a teacher and Hebrew tutor in the religious school program at the Park Avenue Synagogue in Manhattan, where she also created a pre B'nei Mitzvah curriculum. Anya also brings with her excellent office management skills, having served as an administrator at Masorti Olami. Beyond Jewish life, Anya is an avid football fan, loves to talk about her adorable nephews, and is always happy to share her family's stories about immigrating from the former Soviet Union. Anya is still new to the area, and looks forward to exploring all that Long Island has to offer.

Preschool, Programming & Office Associate - Samantha Lotwin
Samantha Lotwin joined TBI in March of 2023 after moving from Brooklyn, back to her hometown of Port Washington. Samantha is a part-time graduate student pursuing a master's degree in Social Work through the Wurzweiler School of Social Work at Yeshiva University. Samantha also holds a Bachelor's degree in American Studies from Keene State College.
Prior to her transition to TBI, Samantha worked as the manager for the 14th Street Y's After School program in New York City. She also served as the Camper Care, Inclusion & Division Manager on the leadership team for the 14th Street Y's summer camp, where she oversaw the support and disability inclusion program, while directly supervising head staff. She was additionally responsible for parent liaison regarding camper care, and for the welfare of all 900+ campers.
Samantha has previously worked as a preschool teacher, teaching 2's, 3's, and Pre-K classes. She also has a background in non-profit marketing and as well as non-profit management.
Samantha's passions extend beyond her professional work. She is fascinated by epigenetics, her ancestral history, as well as Jewish history. She has a deep passion for working with children and approaches her work with a social work, and socio-emotional minded lens. She is also a proud dog mom to her Australian Shepherd named Hoagie, whom she never stops talking about!
When Samantha is not studying or working, she loves reading and attending book club, spending time in nature, and being with family and friends.
Tue, May 30 2023
10 Sivan 5783
Upcoming Events
All Events
Wednesday

,

May

May

31

,

2023

Trip To Israel Set up


Wednesday, May 31st

2:00p

to

4:00p




Wednesday

,

May

May

31

,

2023

Year-End Congregation Meeting


Wednesday, May 31st

8:00p

to

9:00p




Thursday

,

Jun

June

1

,

2023

PreK Trip to Israel


Thursday, Jun 1st

9:00a

to

2:00p




Friday

,

Jun

June

2

,

2023

2's Family Shabbat


Friday, Jun 2nd

11:30a

to

12:30p




Social hall; all three 2's classes plus families. Tables to be set up as well for light bite.

Friday

,

Jun

June

2

,

2023

Friday Night Live


Friday, Jun 2nd

6:15p

to

7:30p



Tue, May 30 2023 10 Sivan 5783